Turn your customers into superfans this holiday season
Book a demo now to get your first 60 days free on Reviews, Surveys, Referrals and Quizzes.
Valid for new customers, or on new products added to plan. Growth plan and above. Offer valid until November 16th 2023.
Platform
Accelerate your growth
Create More Happy Customers
By pairing directly sourced customer data with personalized rewards, brands can offer delightful customer experiences that build stronger customer relationships, drive enduring loyalty and maximize lifetime value.
Mobilize Brand Advocates
Reduce your dependence on traditional advertising channels. Grow faster and more efficiently by mobilizing your happy customers to drive advocacy, build community and scale word-of-mouth. 
Streamline Technology
Unlike other platforms, Okendo's connected solutions are natively built and purposefully designed for seamless interoperability, enabling frictionless customer experiences that save your team time and money.
Reviews
The #1 solution for Shopify merchants looking to build trust, drive conversions, and maximize ROI with the power of high-impact social proof. With an expansive suite of capabilities and an intuitive user interface, Okendo Reviews makes it easy to collect and showcase customer-generated content throughout the buying journey.
Referrals
Built to help merchants acquire new customers through cost-effective word-of-mouth marketing and brand advocacy, Okendo Referrals gives merchants the ability to prompt for referrals when sentiment is high — after a 5-star review has been submitted or post-checkout — to increase conversions and drive sales. 
Quizzes
Engage customers, collect zero-party data, and personalize product recommendations with delightful guided shopping experiences that increase conversions, drive more revenue and optimize for repeat purchases. With Okendo Quizzes, brands can create better personalized marketing campaigns that drive engagement and increase retention. 
Surveys
The leading surveys tool for ecommerce brands that want to capture actionable customer insights, improve marketing performance and overcome data privacy challenges, Okendo Surveys is built for the unique requirements of Shopify brands with 'in-the-moment' data collection across channels, behavioral audience targeting and deep integrations with 3rd party apps.
Get the Okendo platform advantage
Actionable data
Make better decisions and power more impactful marketing engagements with all your data in one place.
Easier management
Save time juggling multiple solutions and simplify your workflows with one consolidated platform.
Better performance
Orchestrate new and more effective ways of driving customer behavior with our connected product suite.
Smarter billing
Get one simplified subscription that includes flexible pricing and generous product bundling discounts.
Scalable
Okendo supports Shopify brands of all sizes - from new ventures to enterprise Shopify Plus brands.
Secure
We're compliant with all major privacy and security regulations, including GDPR, CCPA and SOC2.
MORE FLEXIBILITY, BETTER INTEGRATIONS, AND SUPERIOR CUSTOMER SERVICE
21%
of all revenue influenced by Okendo
"Make the switch! We've been so impressed with Okendo. We get more reviews, enhanced customer data, and better support - all at a lower cost."

— Britanny Carter, Head of Digital Product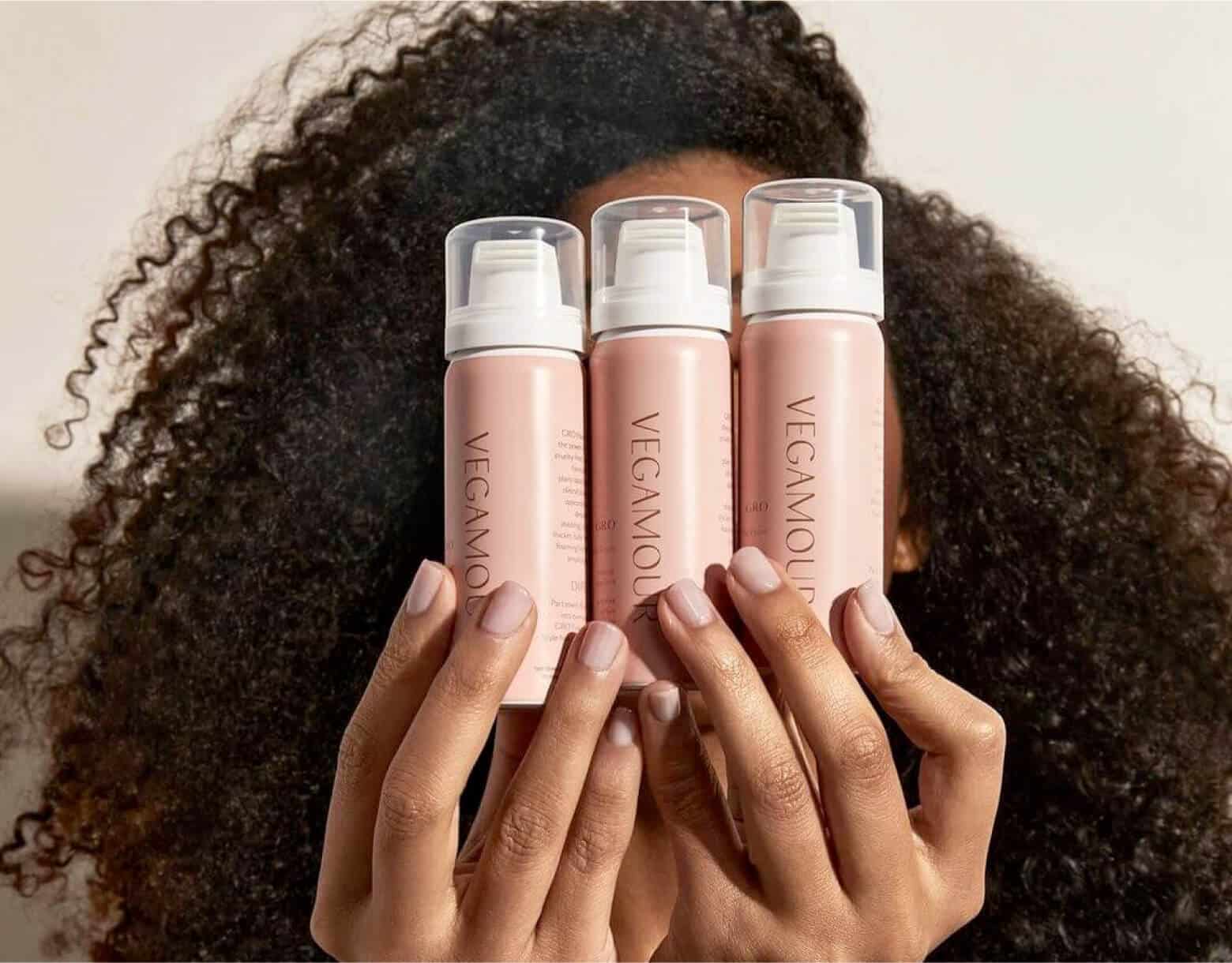 Turn your BFCM shoppers into superfans
Book your demo now